Diana's Gift Shop in Hubbard, Ohio
Experience Luxury, Naturally !
Phone Number:
I no longer have a shop phone

The best way to get in touch would be to stop out at my store or through my Facebook page:
Diana's Gift Shop (It is known as Hubbard Ohio Gift Shop on facebook) is conveniently located at 6177 Youngstown-Hubbard Road in Hubbard, Ohio 44425
Open:
Wednesdays and the first Sunday of each month (until the end of 2018 and then no Sunday hours any longer) from noon to 5:00pm
Thursdays, Fridays and Saturdays from 10am to 5pm



Location: Click here for a map >
6177 Youngstown-Hubbard Road
Hubbard, Ohio 44425
~ Halfway between Cleveland Ohio & Pittsburgh Pennsylvania (Pa) ~
Gift Shop hours are Wednesdays from noon to 5pm
Thursdays, Fridays, and Saturdays from 10am to 5pm.
I am often early though and you may email me (see below) to schedule an appointment in between other customers.
Also, please see the shopping link in the above menu for 24 hour shopping at my online store (only a small selection is listed in our two online stores, but you can order and then pick up more goodies here at the store when you stop out to pick up your order) and then we can arrange for local pick-up.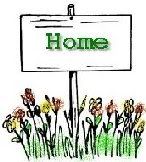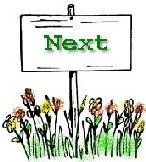 I am a member of the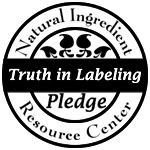 Would you like to schedule an appointment or send a brief note?
Please support local business