Just 8 minutes from Sharon, Pennsylvania.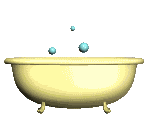 If you are near Hubbard, Ohio
(Just over the Pennsylvania border-halfway between Cleveland and Pittsburgh)
stop by for your Treasure Hunt to see our large selection of handmade goods; vintage items - especially vintage jewelry; and natural pampering products.

Don't forget to read my blog on this site too to see what I've been doing.

I am a member of the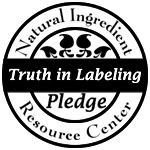 Support your local businesses